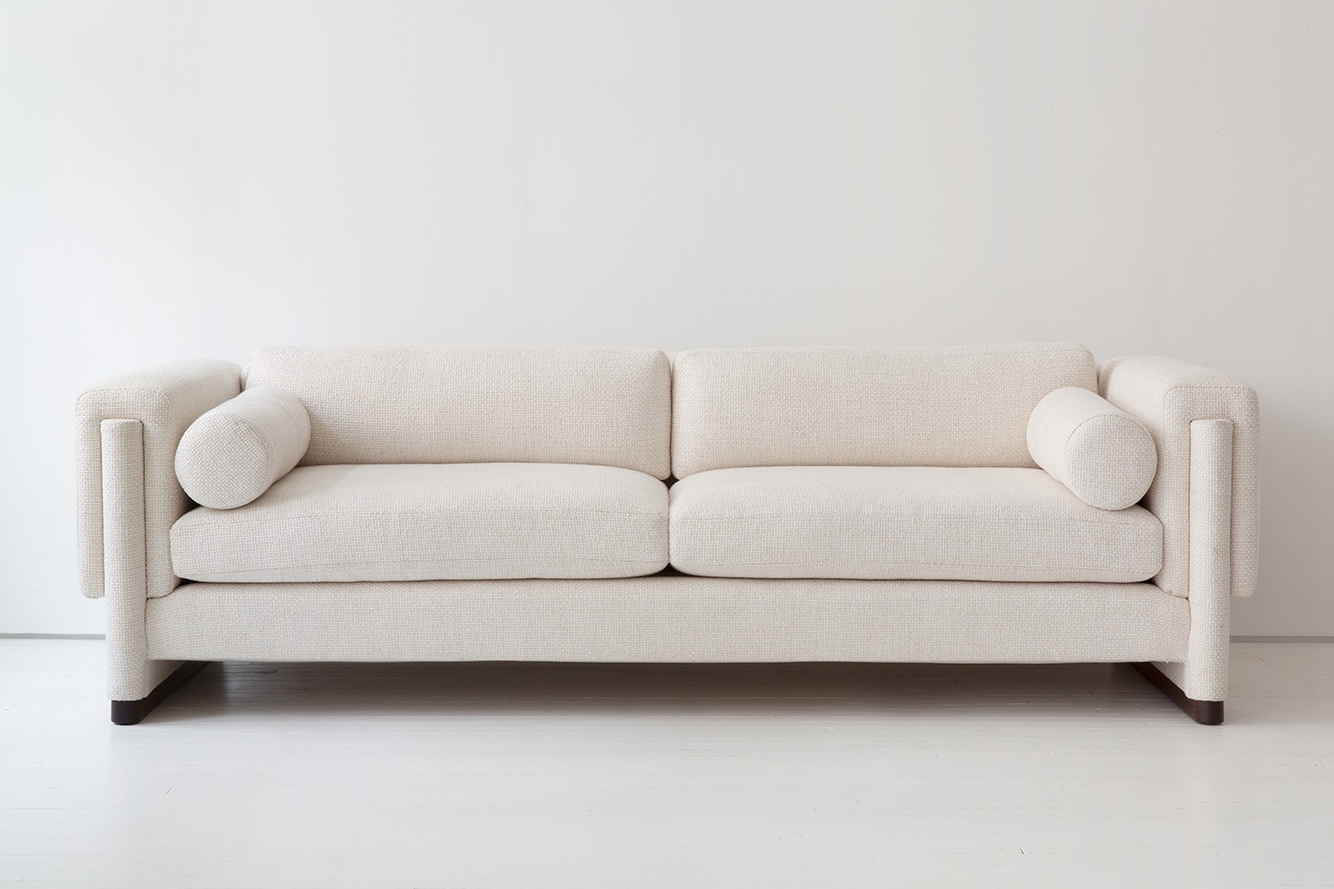 Egg Collective is a New York-based design company established in 2011 by three female designers- Stephenie Beamer, Crystal Ellis, and Hillary Petrie. Pulling from its founders' backgrounds in rchitecture, art, and woodworking, the company creates items that are intended to stand the test of time. All of Egg Collective's work is made in its own wood shop and in collaboration with a community of small-scale fabricators.
Emma Peascod is internationally recognised for her sumptuous and contemporary verre eglomise style. Combining Japanese aesthetics with a love of atmospheric textures and materials, Emma's myriad designs reimagine the traditional process of reverse glass gilding.
Designed around Emma's signature glass, the Highlight collection features compositions of exquisitely detailed surfaces jutaposed with clean, elegent forms.
Showing 1–12 of 34 results