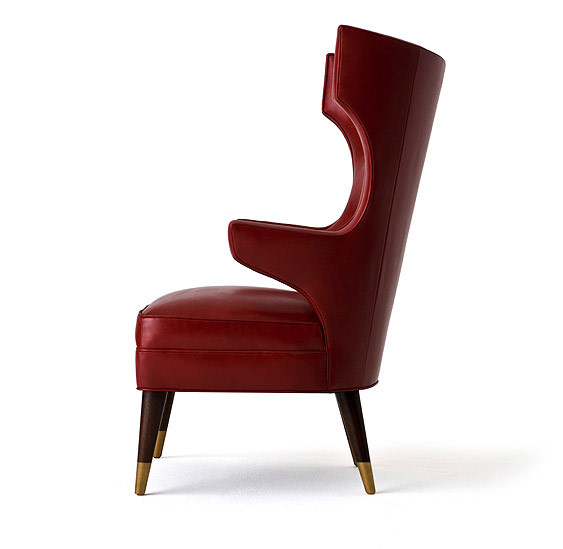 Studio Van den Akker is a collection of made-to-order furniture, lighting and architectural products designed by Rob Copley and Sean Robins, the team behind Van den Akker Antiques and Galerie Van den Akker.
For many years their clients have been asking for a collection of high quality, modern, furniture that captures the Van den Akker design aesthetic in a tailor made, customizable furniture line. The collection that Rob and Sean created fills a distinct need in the design community for a modern, yet warm, line of furniture that references the past but is anchored in today's modern lifestyle.
Each piece in the Studio Van den Akker collection is hand crafted from the finest materials creating a unique experience of modern luxury. Rob and Sean have selected the highest quality woods, metals and finishes for the collection, using construction techniques not found in new furniture for decades. At the same time, modern advances are not ignored; many of the pieces in the collection can be constructed in fully sustainable, green materials.
Rob and Sean have also partnered with Seguso, the famed glass workshop from Murano, Italy, to create a collection of hand-blown glass table, wall and floor lamps, chandeliers and mirrors exclusively for Studio Van den Akker. These pieces, each an individual work of art, are inspired by Seguso's iconic 20th century designs and perfectly complement the Studio Van den Akker collection.