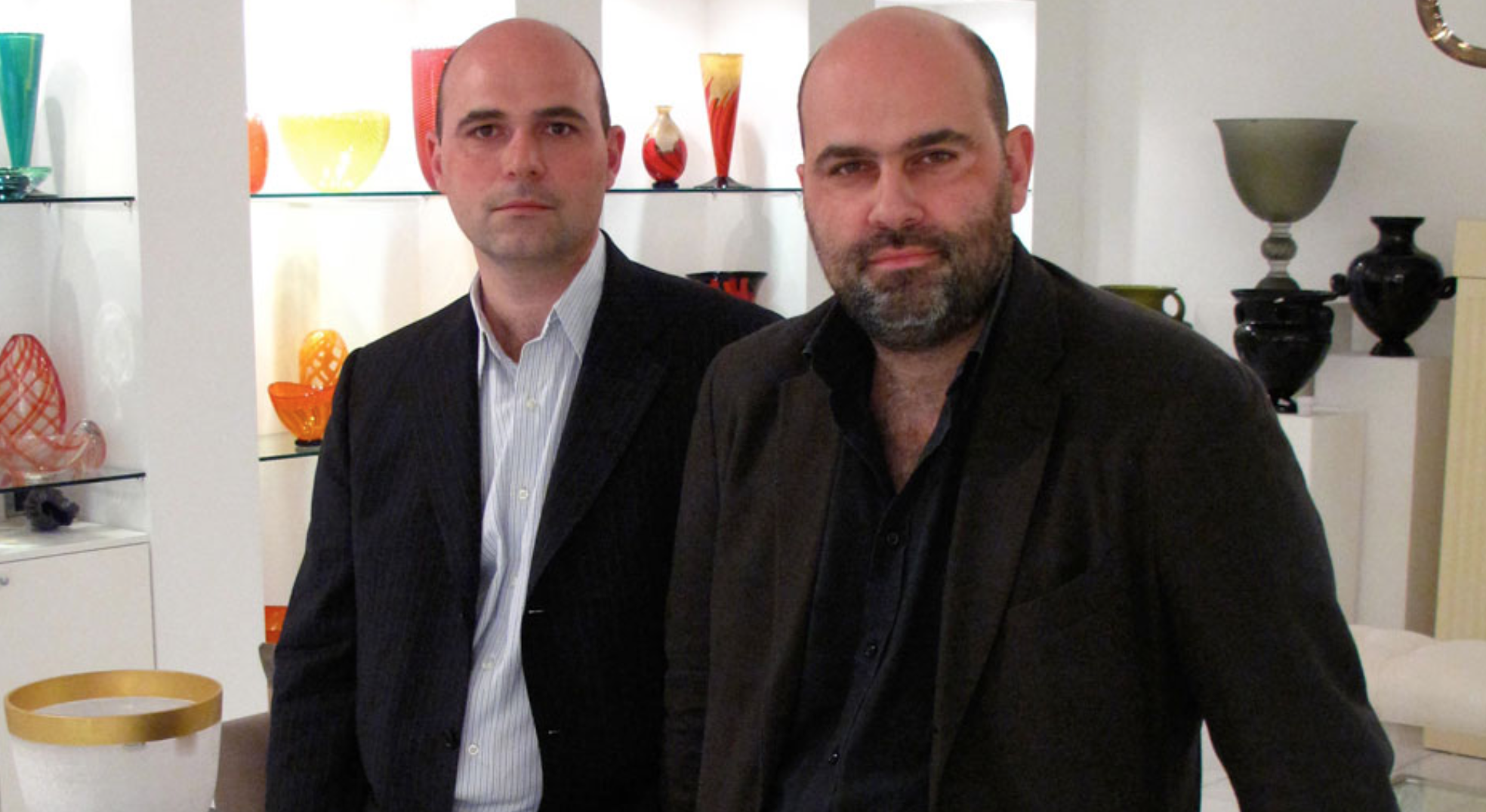 If it is true that tradition is nothing more than a sequence of very successful innovations, Seguso Vetri d'arte and the Seguso family can look towards the future with a quiet heart.
Being innovative means to be daring but with respect, to be able to imagine what does not yet exist and to turn a vision into a reality. The future is within the reach of every one of us. It has to be built one step at a time. But only if one stays on a straight line will one succeed in leaving a distinctive mark for posterity.
In addition to this, the youngest generation of Seguso considers emotion the first and most indispensable ingredient for success. The capability to evoke an emotion with their products, whether tableware, a chandelier, a decorative object or a work of art, is their true goal. To provoke emotions with integrity, beauty, craftsmanship and sustainability, values with which their ancestors have consistently distinguished themselves for over six centuries and with which they will continue to distinguish themselves in the years to come.